iCombat Mall - Tactical Laser Tag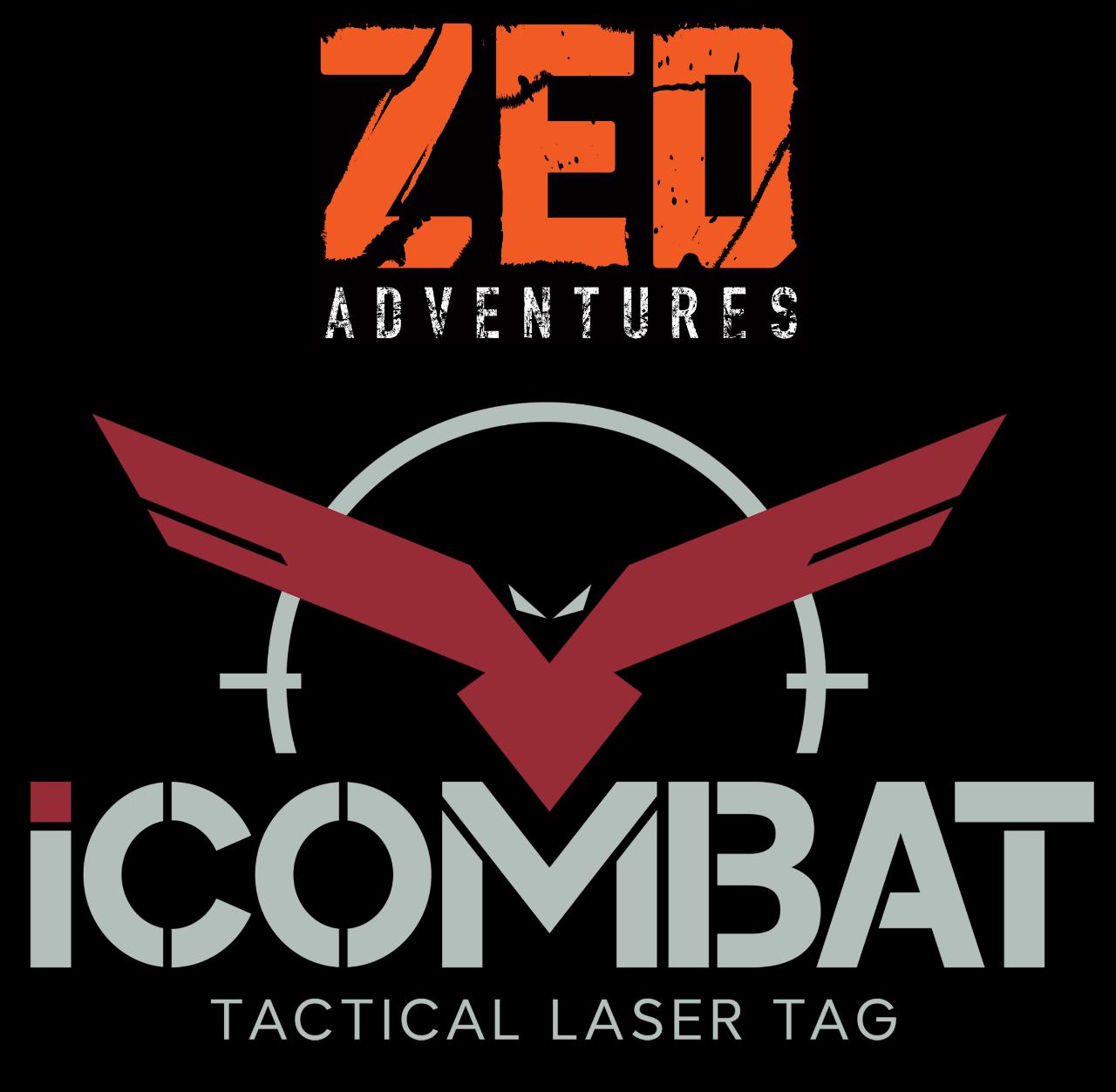 Duration: 4 Hours (approx.)
Location: Reading, Berkshire
Product code: iCOM01
Zed Adventures offers an unparalleled iCombat gaming experience in an entire abandoned shopping mall on Friday evenings and are available for private party bookings through the week.
iCombat is a next level combat game that plays in a similar way to airsoft or paintball. This is the most realistic tactical training system in the world and is in use with many military/police forces around the globe. We use semi-automatic M4 assault rifles with 30rnd magazines, 200m range, real weight, with actual recoil and firing sound. The best part, no projectiles are fired so you get ultra realism with zero pain of airsoft or paintball. We can program into the system to include regen points, player medics, varying damage/accuracy/fire rate/ammo count and more, giving us varied and exciting gameplay. Players are split into teams and compete in immersive scenario based missions lasting up to 45mins, with a short brake before the next mission starts.
Location
'The Mall' is a truly unique warzone themed CQB site with nothing else like it in the UK. Based in the former Friars Walk shopping center in the heart of Reading town Berkshire. The site is a self is an entire shopping mall spread across 3 levels with over 250,000sq Ft of shop space, walkways, stair cases, lower ground storage rooms, service corridors and loading bays. Whether you like your action up close and personal or over bigger areas with lots of sneaky play, 'The Mall' has everything.
Important Info
Upon Booking, you will receive a confirmation email with all the details you need to attend.
All players must be over the age of 13 and not suffer from any serious illness as our games can be quite physically challenging.
Although no specific safety equipment is required, we do advise that players bring their own torch (very dark in areas) and wear robust footwear.
We have a zero tolerance policy on the consumption alcoholic drinks and illegal substances. If you arrive having drunk alcohol (not one drink!) or under any influences from illegal substances, you won't be allowed to participate. No refunds will be made available or transferring participants onto a further event under these circumstances.
Please read our full terms and conditions here